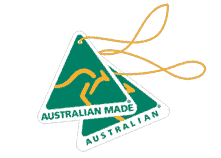 Chemical Cleaning Product & Bulk Cleaning Chemical Suppliers in Perth
Briskleen is a family owned wholesale cleaning supplies company that can help boost your cleaning power by recommending and assisting you to use the correct chemical cleaning products with the best performance. We're a wholesale chemical suppliers in Perth and we provide free next day delivery for bulk orders using our own delivery vehicles. Being an established bulk cleaning products supplier company in WA (Agar Chemicals), you can be certain that you get the right product at the the right price along with the correct advice.

Renowned throughout the cleaning industry for their high concentration, Agar's chemicals are packed full of quality ingredients. This means that they dilute further, work harder, improve the staff productivity and provide excellent value for money.
Briskleen can provide customers with a range of support services to make their life easier. Its team of highly trained staff are experts in cleaning products and can assist with answering a variety of questions and problem solving.  We can also assist with Workplace Health and Safety compliance documentation, dispensing and application systems, online and onsite staff training as well as online ordering.
We will ensure that you get the right chemical product for the right job and providing wholesale cleaning supplies at the right price. We have been a trusted chemical suppliers in perth since 1983
Hygiene Specialists in WA since 1983
Click on each section to read more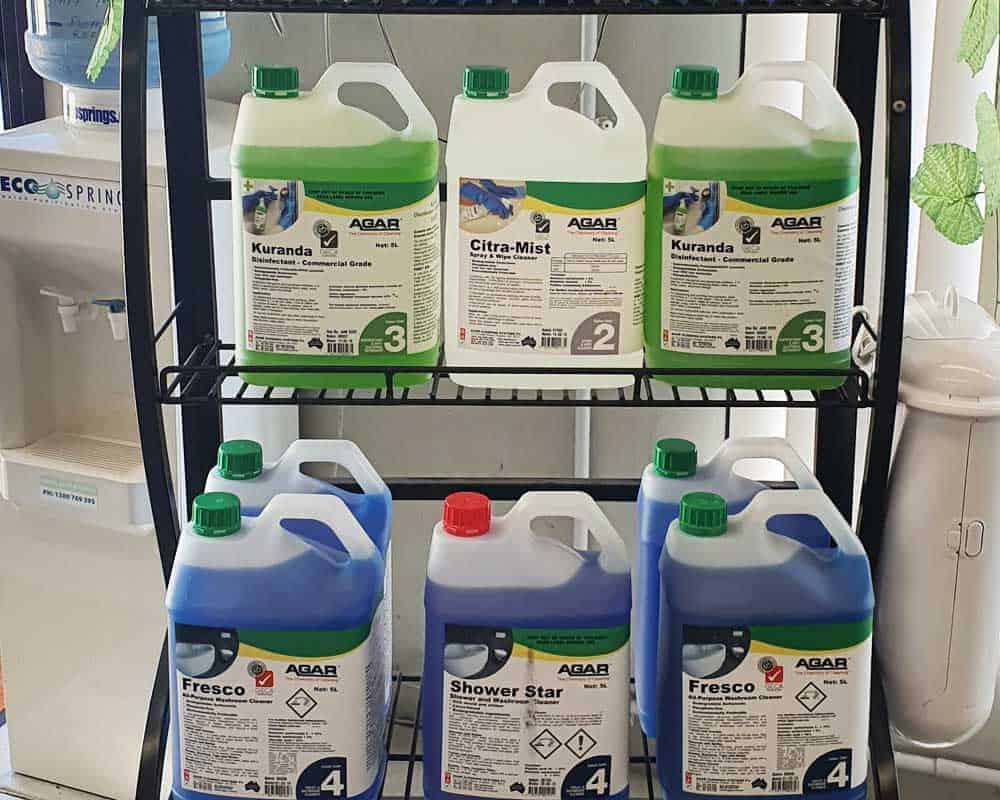 Bulk cleaning supplies of Agar Products in Western Australia since 1984
The Agar range includes general cleaning products, green cleaning products, floor polishes and sealing systems, food and beverage chemicals, heavy duty industrial cleaners, carpet cleaning products, hand soaps, hospitality cleaning products, as well as a comprehensive specialised cleaning range.
Backed by quality service you can count on, Agar's 50 years experience formulating cleaning products and working on the job with cleaners has taught it a wealth of knowledge that it happily teaches it customers.
If you're looking for a cleaning product supplier that can actively problem solve your cleaning issues and recommend the right product for the job, you can trust Agar's cleaning chemicals from Briskleen Supplies
Comply with OH&S easier with Agar. Each product comes with a range of OH&S documentation to take the hassle out of paper work. Documents include Safety Data Sheets, Product Data Sheets and Risk Assessments along with Chemical Substance, Hazardous Substance and Dangerous Goods registers for you to keep track of everything kept on site. Free walls charts and cleaning task sheets are also available.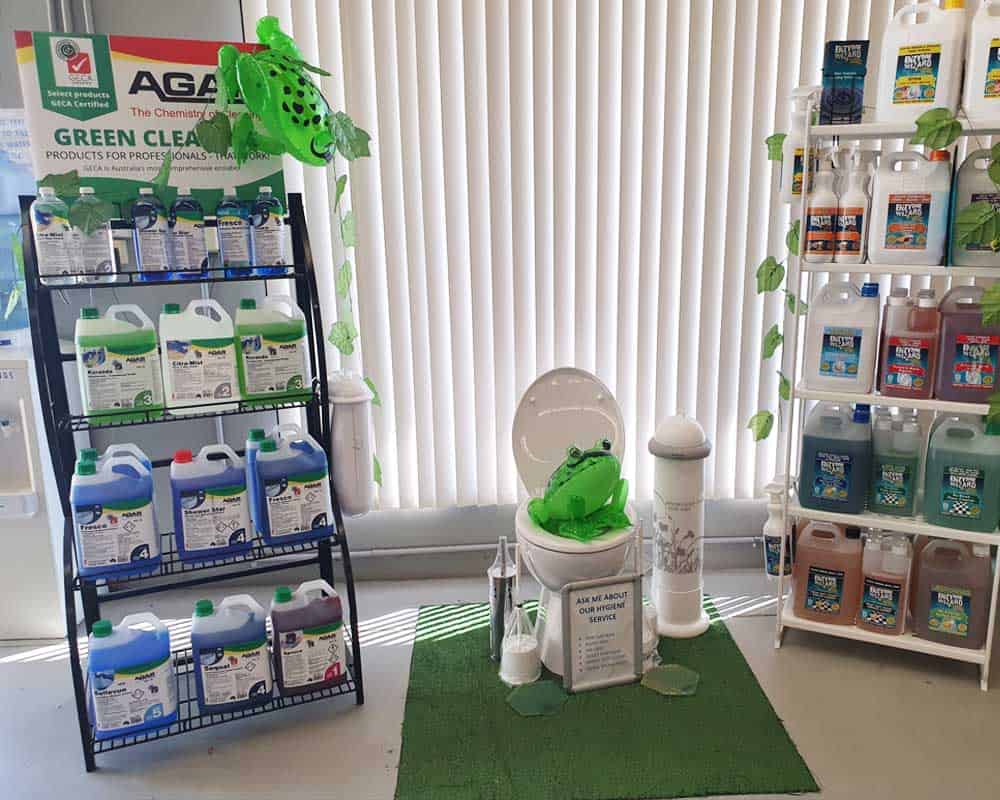 Benefits of using Agar Cleaning Systems
Powerful chemicals clean more, faster

High concentrations get more out of each bottle

Full compliance documentation available

Colour Coded Cleaning Systems

50 years experience manufacturing high quality products

Backed by value for money cleaning products

Expert technical advice

Online and onsite training

Screen printed dispensing bottles

Consistent supply and reliable delivery
Bulk Cleaning Supplies in WA since 1983
Along with Agar Chemicals, we also supply other solutions from Enzyme Wizard, Oates Research Products and Peerless Jal. We're truly a one stop shop for all your chemical requirements. Our 30 years of experience in this industry is unmatched to any other supplier in WA
The Briskleen range consists of;
Toilet Bowl Cleaner

Hand Soap

Rinse Aid

Auto Dish

Manual Dishwashing Liquid

Scale Away

Lemon Disinfectant

Pine Disinfectant

Just Musk

Bubble Fresh

12% & 4% Bleach

Glass Cleaner

Neutral Cleaner
Drop us a line to find out more about our Cleaning Products Range
We're a trusted Wholesale Chemical supplier in WA. Talk to us about Wholesale discounts and Free Delivery on our Bulk Chemical purchases