If you're looking for cleaning accessories in Perth, WA look no furthur. Our store in Malaga is fully equipped to tackle all your cleaning accessories. From Microfibre cloths, Mops, Trolleys to dusters we carry a full range of cleaning accessories.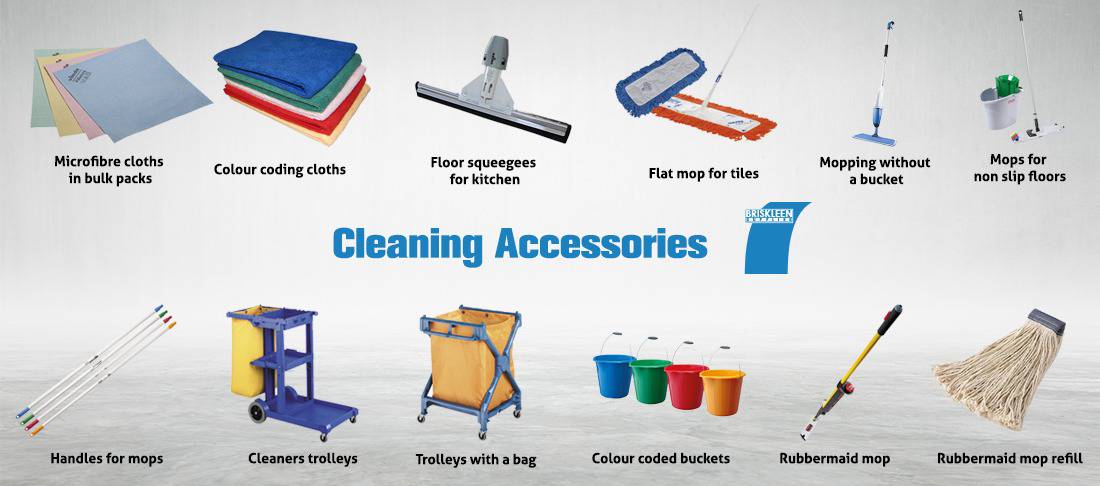 Did you know we provide the following Services?
Buckets, Baskets, Handles and Mops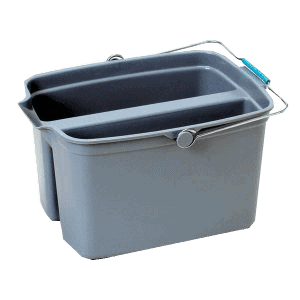 Buckets, handles and mops are colour coded for your convenience, mops come in a variety of sizes to suit each and every need from, floor sealing flat mops to general purpose cleaning. Mops are available in different styles and fibres. From Microfibre to Poly cotton. We stock buckets in various sizes shapes and colours to suit all your cleaning needs, from carrying your tools and spray bottles to cleaning your windows.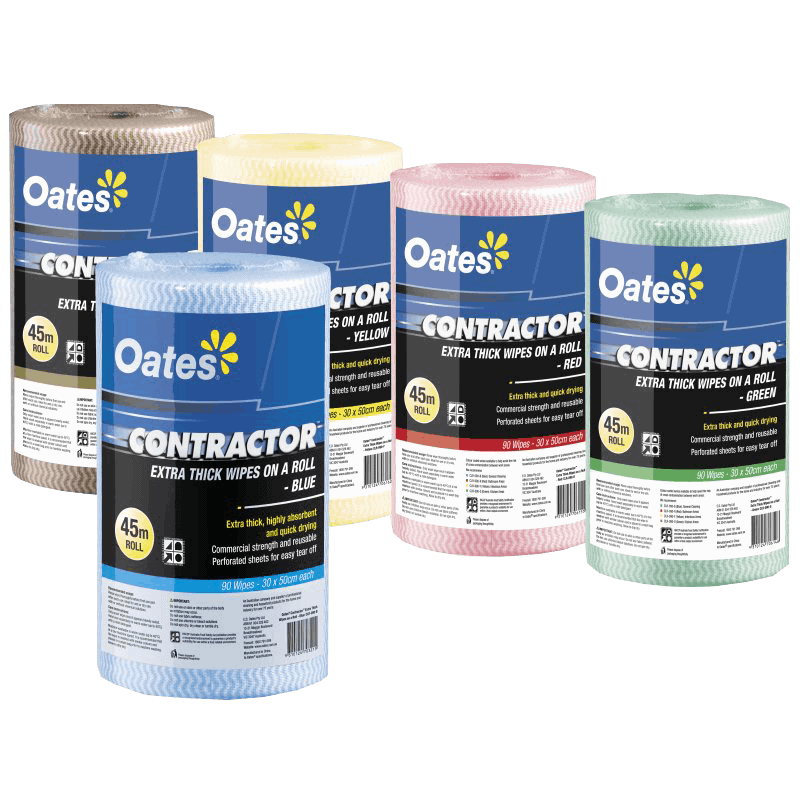 Cloths & Rags
At Briskleen we have an extensive range of cloths and rags, to cover all cleaning needs from household windows to car cleaning.
All-purpose colour coded cloths are fantastic for commercial cleaning, they also assist with lessoning cross contamination and reducing the spread of germs.
We stock disposable and semi disposable rags to the coloured t-shirt recycled bag of rags, even rags on a roll can be purchased.
We have the tool you need for dust removal, available in the Oates and Rubbermaid brands for indoor and outdoor use. Lambswool in various colours and feather dusters in two sizes for delicate surfaces.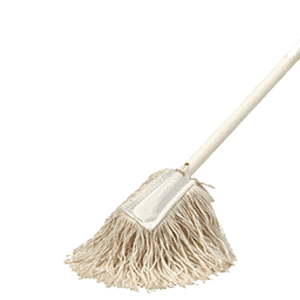 Dust Mops
Large sizes sweep mops are available for commercial sizes tasks, great for Shopping Centres, Halls or any large area.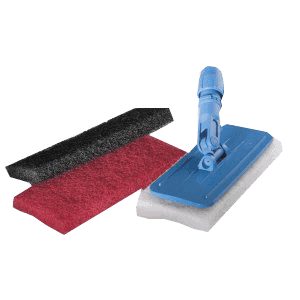 Glitterbug tools are available as hand held or a head only which can be attached to a wooden handle.
Starter pack bundle is complete with handle and 3 pads, Red, Black, White. Alternatively pads are sold separately to suit the particular job from Stripping to polishing.
White Microfibre Pads are used for delicate surfaces.
Sponges & Scourers
Scourers are available in assorted colours, White, Green, Red and Black. Each colour varying in coarseness, each colour is suited to a different surfaces.
 For your dishwashing needs to car washing, we have the sponge for you. This can be backed up with the stainless steel scourer when necessary. Double sided sponge scourers are available your convenience.
Oates Janitors trolley with bag is a standard cleaning cart. An added extra is the lockable compartment which is an order in item. Replacement bags and wheels are also stocked.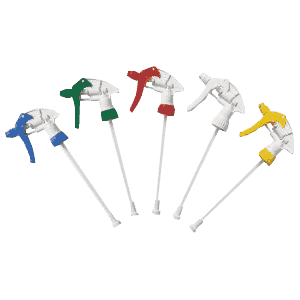 Spray Bottles, Heads & Caps
Agar Screen printed colour coded bottles for colour coded cleaning, provides you with mixing directions, these are required for health and safety. Protects possible mixing errors with clear instructions. In a convenient 500ml – 700ml bottle.
Spray heads are available in assorted colours and sizes. Short stem, Jumbo, Standard size, Heavy duty Black. Flip top caps, 5 litre & 20 litre pumps, cap tap and bung tap.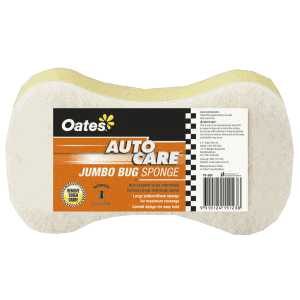 Water fed extension poles and water fed heads are available for car, bus and truck washing. This can be used in conjunction with the Oates Chamois and Jumbo bug sponge. Car vacuum kit contains small attachment for those hard to reach areas under car seats etc.
Microfibre Flat Mopping
The future of mopping is microfibre, the technology allows for better germ control. Faster more efficient with no messy heavy mop buckets to cart around.
We stock several Flat mopping systems, with colour coded pads and different fibres to suit different floor surfaces and areas.
Floor Squeegees & scrapers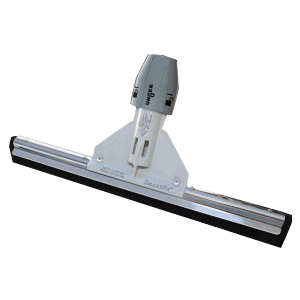 Floor squeegees are ideal in kitchens, bathrooms and any other wet area. We stock both the foam and rubber styles in assorted sized. Refill foam strips can be purchased to reduce costs.
Drop us a line to find out more about our
Cleaning Accessories