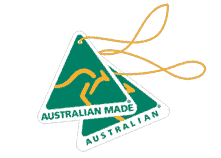 Eco Friendly Green Chemical Products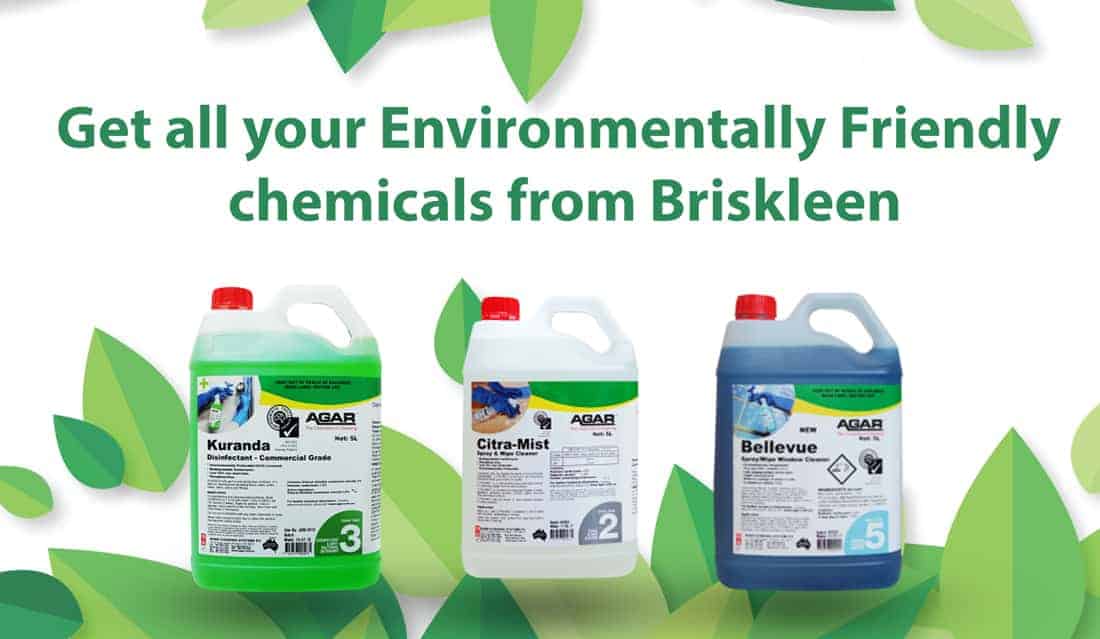 Boost your business's appeal and get the products that are at the forefront of green standards with our range of Green Cleaning products. Our Eco Friendly Chemicals are GECA certified & made in Australia. From eco friendly multi purpose cleaners, eco friendly bathroom cleaners, eco floor cleaners we carry the full Range of Green Chemicals in our store
The high performance range ensures the same great results you expect from Agar's traditional cleaning products plus the added benefits of green credentials.
Eco Friendly Chemicals in the range licensed with Good Environmental Choice Australia (GECA), the 'gold class' of Australian eco-labelling programs, you can trust that you are getting truly green products, formulated to the highest standard available in the country.
Did you know we provide the following Services?
Eco Friendly Green Chemical Range
Our Eco Friendly Green Chemicals Range is made in Australia conforming to strict Australian Standards. Our Green Chemical Range includes
eco friendly multi purpose cleaners
eco friendly bathroom cleaners
eco floor cleaners
Some of the product are as follows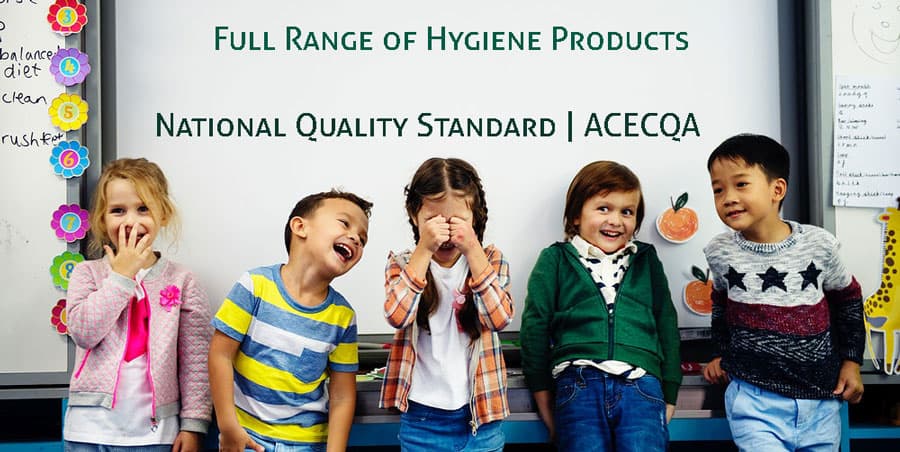 Meet with the specialists at Briskleen who can assist you to comply with the NQS Quality Area 2 & 3 by recommending the right Eco Friendly Green chemicals and the solutions you should use at your Child Care Centre.
The National Quality Standard (NQS) sets a high national benchmark for early childhood education and care services in Australia.
Talk to us about getting the right eco friendly multi purpose cleaner, eco friendly bathroom cleaner or as eco floor cleaners to your Day Care Centre
Drop us a line to find out more about our
Eco Friendly Green Chemical Product Range