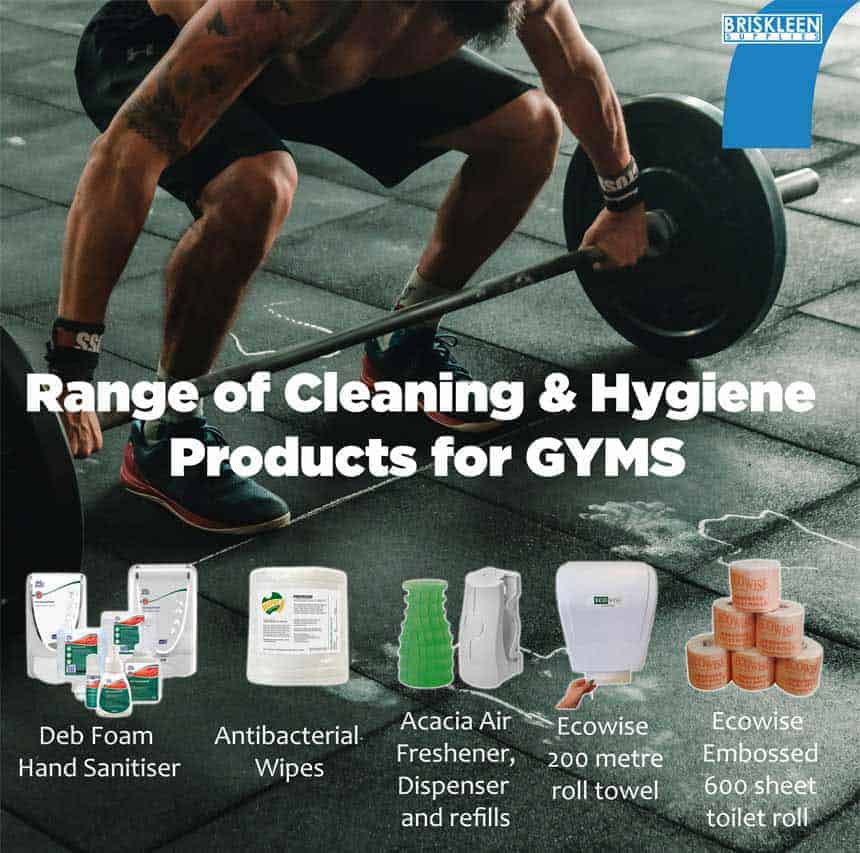 At Briskleen we carry a range of products for your GYM.  From hand Saniters to Bulk Toilet Paper we have all your hygiene products to ensure your Health & Fitness Centre is clean and Hygiene daily.
Environmentally Friendly Green Chemicals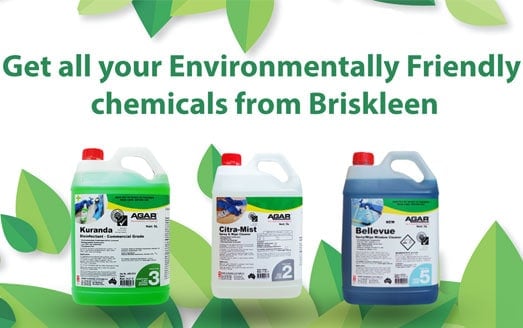 With a range of products in the Licensed with Good Environmental Choice Australia (GECA), the 'Gold class' of Australian eco-labelling programs, you can trust that you are getting truly green products, formulated to the highest standard available in the country.
These chemicals are a must have for your Child Care Centre.
Alcohol Free Hand Sanitiser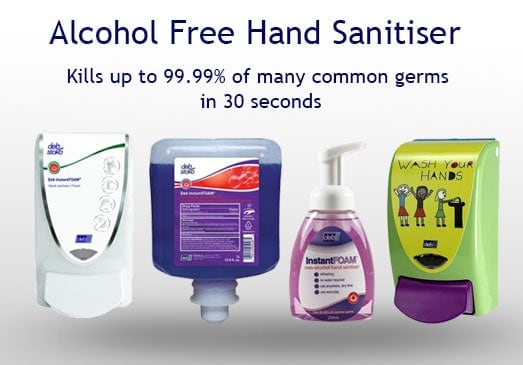 Did you know that our Alcohol Free Hand Sanitisers  Kills up to 99.99% of many common germs  in 30 seconds?
Most hand sanitisers contain between 60 and 90 percent isopropyl alcohol or ethyl. These actually make the sanitizers even more potent than some of the hardest alcohol beverages. Our Hand Sanitisers are Alcohol free making it an ideal hand sanitizer for Day Care Centres.
We also carry child friendly hand pump sanitizers.
Toilet paper, Paper Towels & Dispensers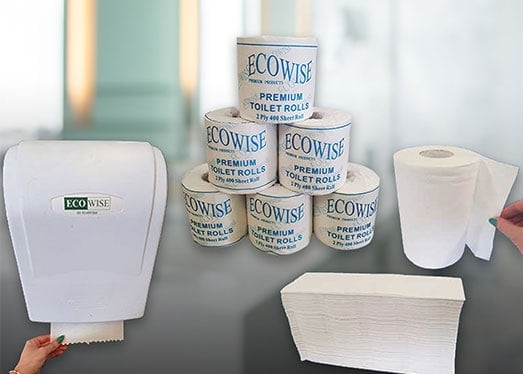 We have an extensive range of Toilet Paper and Paper Towels to suit your Child Care Centre needs. From 1 ply to 3ply we carry a full range to suit any budget.
We also provide Free On Loan Paper Dispensers that are economical to use. This is a great money saver as it automatically cuts off sheets when the paper is pulled down, thus saving paper usage
SANITARY DISPOSAL DISPENSERS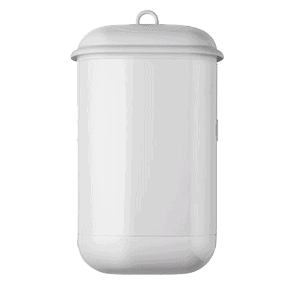 Featuring a convenient lifting ring rather than a traditional tray, there's no need for any contact with the opening. With no line of sight into the unit, it's a clean process both visually and physically. Our unique liner cassette protects cleaning personnel throughout the servicing process.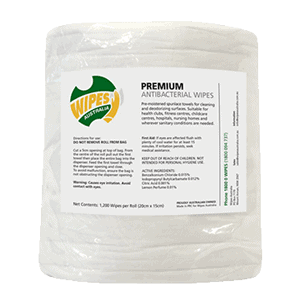 Premium Antibacterial Wipes are pre-moistened spun lace towels for cleaning and deodorising surfaces. Suitable for health clubs, fitness centres, childcare centres, hospitals, nursing homes and wherever sanitary conditions are needed.
We provide Free Bulk Order Deliveries*
*Free delivery for orders over $250+gst
Drop us a line to find out about our product range for
Child Care Centres