Briskleen is a family owned business based on WA providing hygiene products to home, offices, schools and any other business. All our Hygiene products are quality tested and we always strive to source our products from Australia. Check out some of our hygiene products below;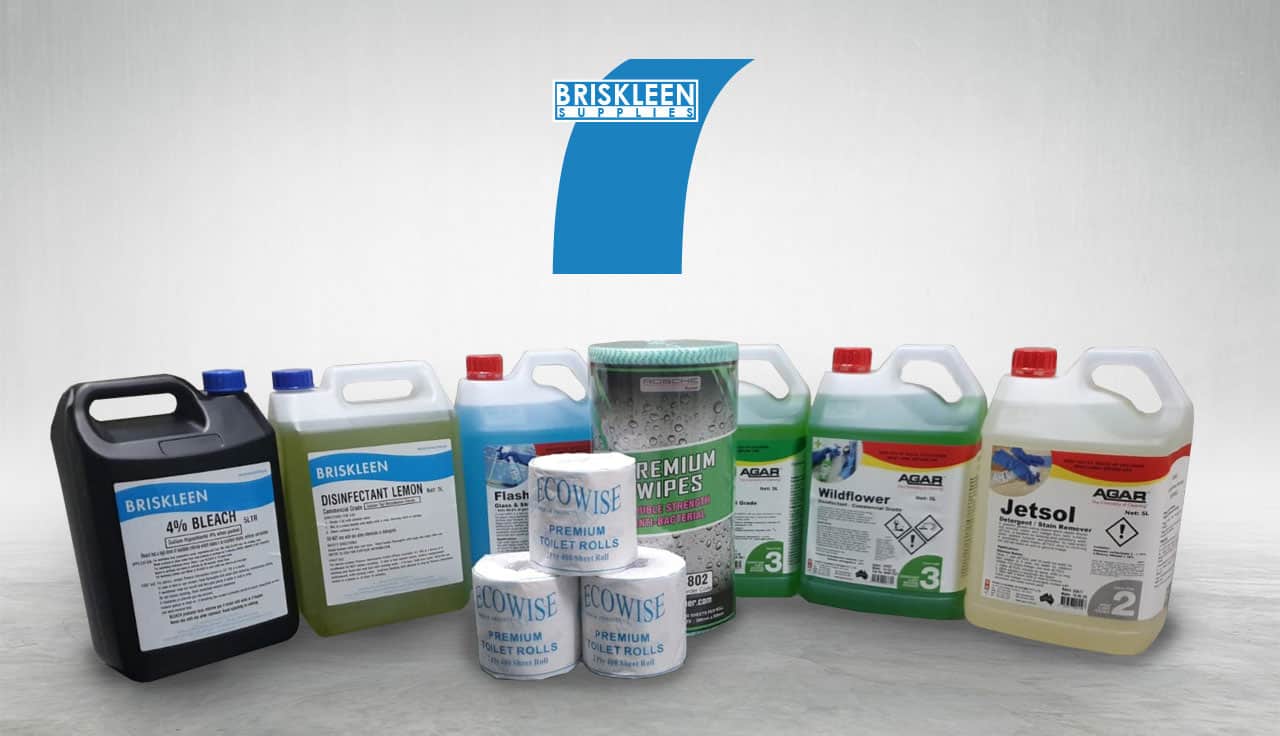 We carry a large range commercial grade disinfectant and antibacterial detergent. Some of them are;
LEMON is ideal for cleaning floors, walls, sinks, baths, toilets, tiled areas and fittings. LEMON may also be used as an air-freshener.
KURANDA is a specially formulated environmentally preferable commercial-grade disinfectant that is boosted with a detergent for a powerful cleaning action. It leaves surfaces clean, disinfected and perfumed with a fresh floral fragrance.
WILDFLOWER is a commercial-grade disinfectant that kills bacteria and leaves surfaces clean and perfumed with a sophisticated floral fragrance.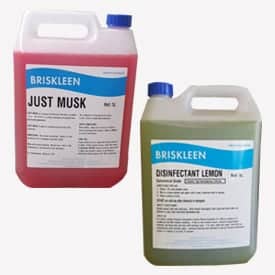 Lemon disinfectant is a fresh scented commercial grade disinfectant ideal for cleaning and disinfecting walls, floors, sinks, toilets, bathrooms, fittings and tiled areas.
Just musk is a fragrant disinfectant that has a versatile three way action, it cleans, disinfects and deodorises all in one application.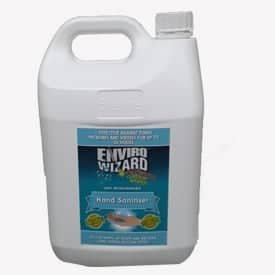 Enzyme Wizard Hand Sanitiser 5 litre. 
500ml & 750ml Spray bottles and triggers available separately.
Check our Dispenser Range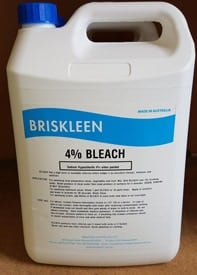 BLEACH is a solution of sodium hypochlorite in water with an available chlorine content of 4% when packed. Because it offers a very effective method of killing undesirable micro-organisms (germs, bacteria, etc.), BLEACH is an excellent sanitiser.
BLEACH also destroys stains, so it is useful in the laundry as a whitening agent.
Contractors Wringer Bucket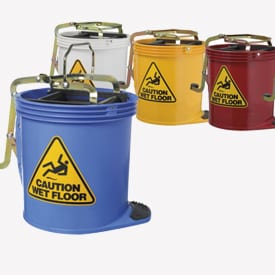 Get the right Hygiene Products to clean your floors. Heavy duty plastic body is lightweight and hygienic

Non-slip foot pedal and castors provide greater maneuverability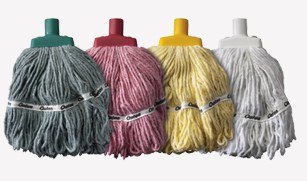 Premium textile blend yarn




Ideal for all heavy duty hospital mopping




Looped ends prevent tangling and linting




Angled tail banding improves wringing

350 grm
Toilet paper, Paper Towels & Dispensers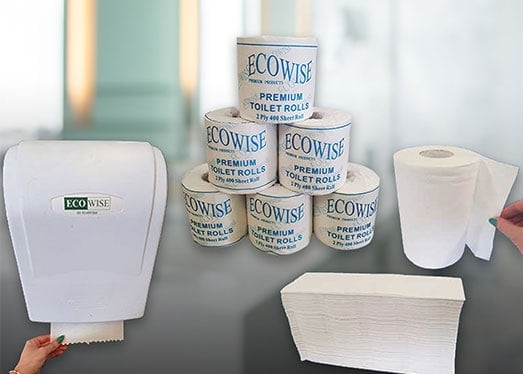 We have an extensive range of Toilet Paper and Paper Towels to suit you. From 1 ply to 3ply we carry a full range to suit any budget.
We also provide Free on Loan Paper Dispensers that are economical to use. This is a great money saver as it automatically cuts off sheets when the paper is pulled down, thus saving paper usage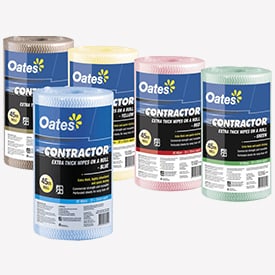 Extra thick, highly absorbent and quick drying

Commercial strength and reusable

Perforated sheets for easy tear off




90 wipes per roll, each sheet 300 x 500mm

Colour coded series available to help avoid the risk of cross contamination between work areas
We provide Free Bulk Order Deliveries*
*Free delivery for orders over $250+gst
Drop us a line to find out about our product range